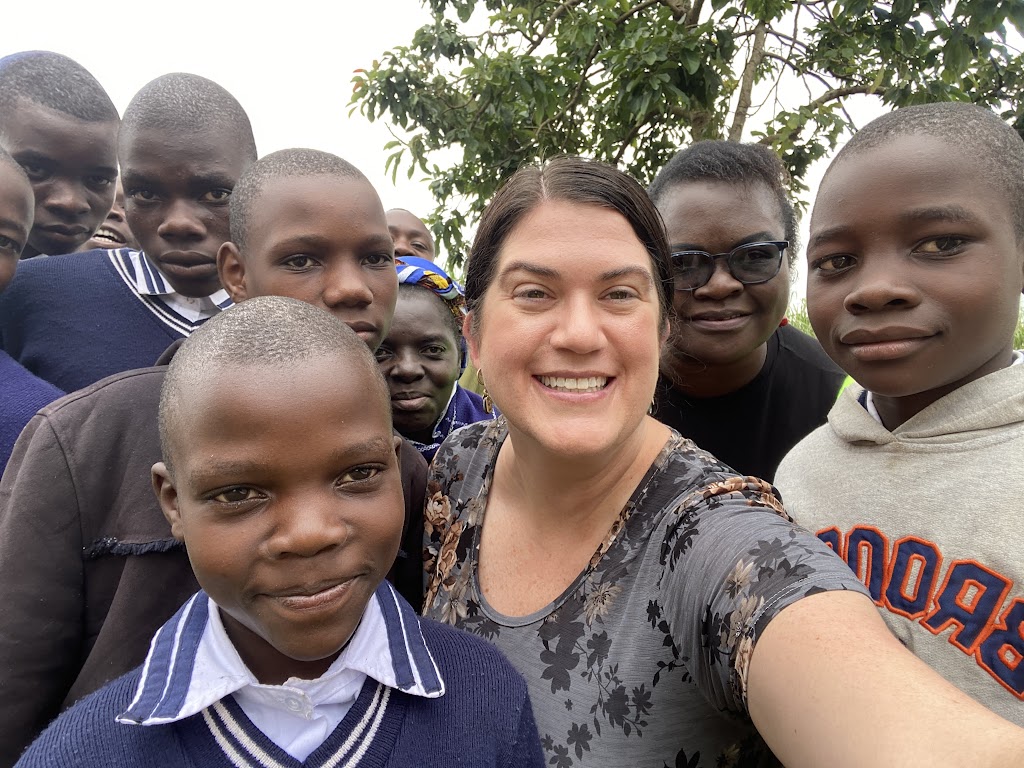 To Educate And Job Train The Needy Children of Kenya.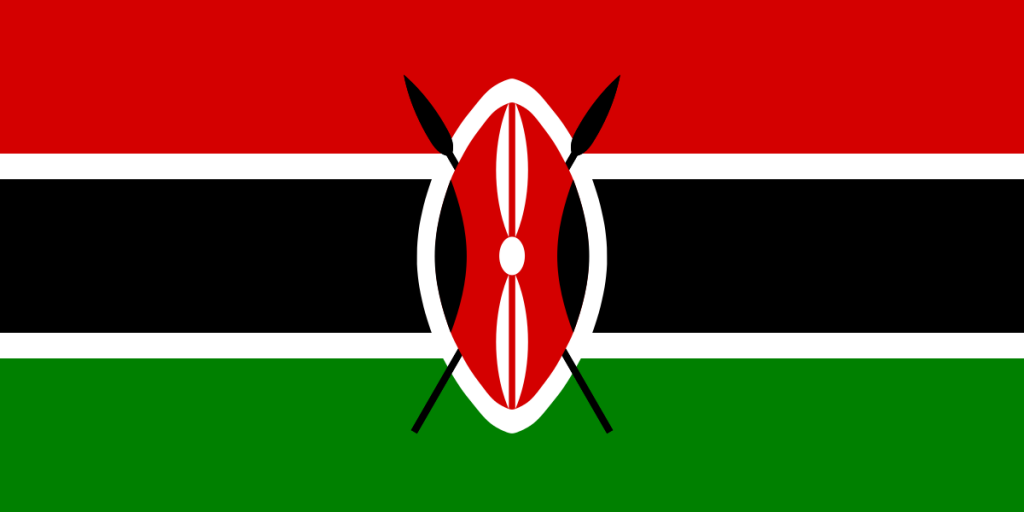 Our founder, Reenie, created this non-profit program to care for as many of the young people in Kenya as possible. Our ministry's name, 'Rachel's Lament' is taken from the Biblical passage where Rachel was lamenting for the future of her children.
Specifically the program funds education and job training.
Without an education and job skills, Kenyan children are at an extremely high risk to become street people.
Rachel's Lament is an all-volunteer effort.
All monetary contributions are tax deductible.
"Seek justice, encourage the oppressed. Defend the cause of the fatherless, plead the case of the widow."
Isaiah 1:17